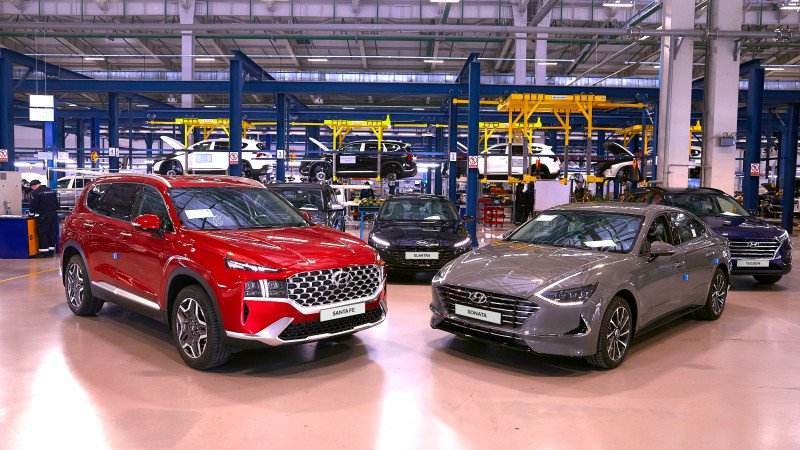 "Astana Motors" to export cars to the Republic of Belarus
Astana Motors is to start supplying Hyundai cars to Belarus in the near future. At the first stage, Hyundai Trans Kazakhstan, an Astana Motors company, plans to supply some 500 Santa Fe and Sonata cars.
"First cars are planned to be supplied as early as in the first half of 2021, which we hope to be a good start. The year gone by was challenging, the market was falling, but this did not prevent us from growing by another 1% in the total share of the Belarusian market," Hyundai AutoGrad Director Vladimir Matusevich noted.
It should be reminded that domestic plant Hyundai Trans Kazakhstan fitted with body welding and painting shops, a car assembly shop, a plastic part painting shop, and a component warehouse for CKD assembly of cars was officially launched in Almaty on October 15, 2020. Kazakhstan President Kassym-Jomart Tokayev visited Hyundai Trans Kazakhstan on the eve of the event and marked the plant resources very high.
In his address to the participants of the plant launching ceremony, Hyundai Motor Company CEO & President Won Hee Lee pointed out that Hyundai Trans Kazakhstan would bring the highest quality and technologies of Hyundai to the Kazakhstan market. "We are confident that this plant will become a manufacturing base not only for the Kazakhstan market but for other CIS countries as well," the head of Hyundai Motor Company said.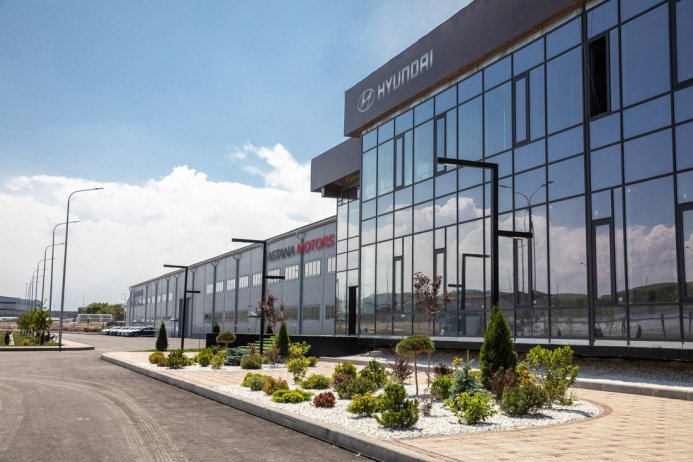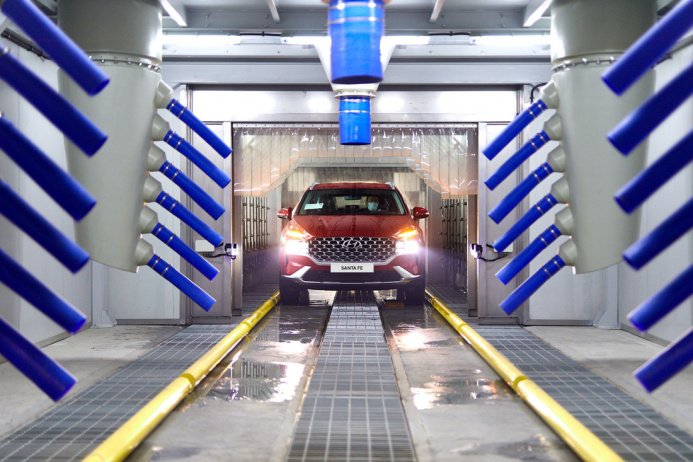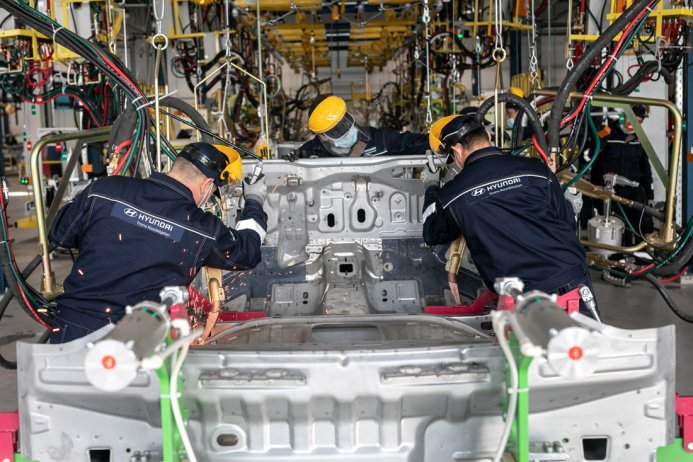 Hyundai cars manufactured in Kazakhstan are already being supplied to Uzbekistan. By entering the new market, the company confirms the high export potential of Hyundai Trans Kazakhstan.
"The agreement with the Hyundai distributor in Belarus is a major step for Astana Motors in achieving its goals for exporting cars manufactured in Kazakhstan abroad. Thus, our subsidiary Hyundai Trans Kazakhstan in the Almaty Industrial Zone is strengthening its positions as a manufacturing site for Hyundai brand development in the CIS," Astana Motors General Director Beknur Nessipbayev emphasized.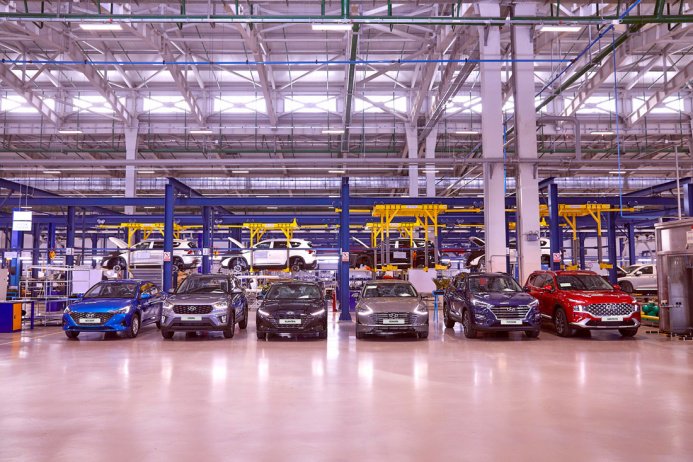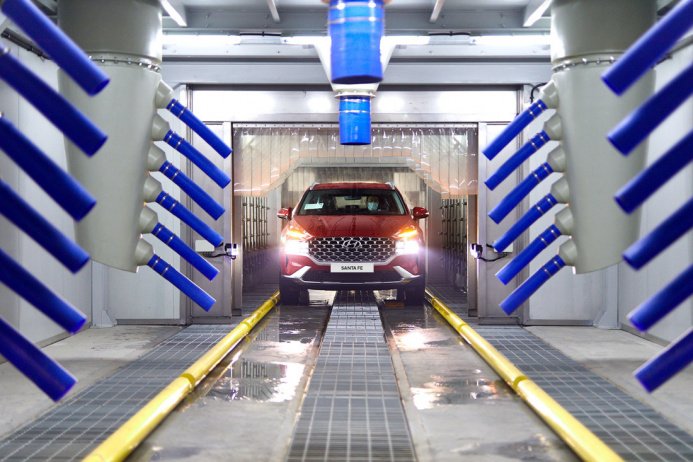 He also added that Astana Motors was at that time holding negotiations with the Belarusian partner for expanding a model range as part of the export agreement between Hyundai Trans Kazakhstan and Hyundai AutoGrad.