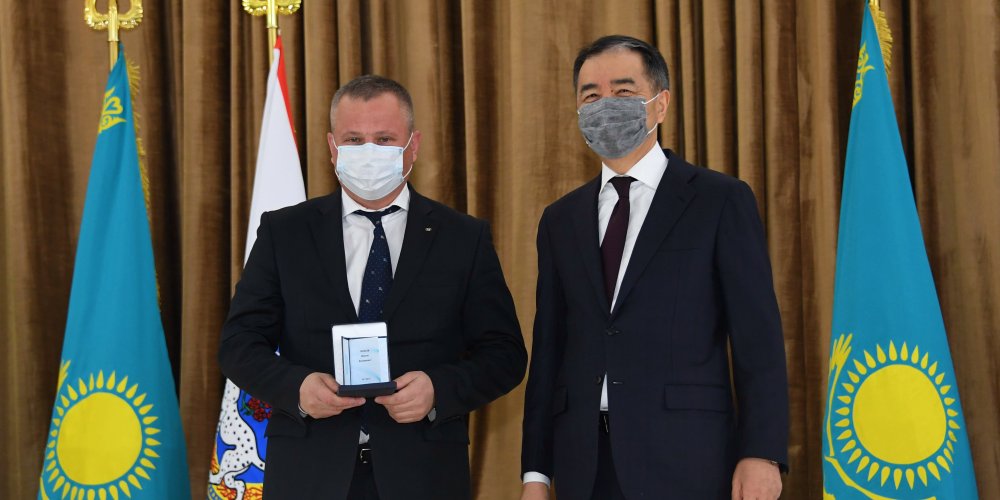 "Yeren enbegi ushin" (for distinguished labor). Maksim tarasov has received the national award bestowed by the head of state
In 2000, Maksim Tarasov graduated from Kostanay State University named after Akhmet Baitursynov, Marketing and Commerce Department, Marketing Specialist / Economist major. He has 14 years of experience in the automotive industry. He has been with Astana Motors since 2011. Until 2019, he was the Aftersales Director at Hyundai Auto Kazakhstan.
Maksim Tarasov has contributed a lot to the development of Astana Motors. Under his leadership, the company's employees acting as representatives of Kazakhstan won two bronze awards at the World Hyundai Service Advisor Championship. Since 2013, with the active involvement of Maksim Tarasov, Hyundai Auto Kazakhstan has earned a number of honorary awards, such as: "Best Distributor in Europe and the CIS", "Best Warranty Service Distributor in Europe", "Best Service Distributor in Europe".
In 2019, Maksim Tarasov took charge of the Hyundai Trans Kazakhstan plant, a strategic facility for the development of the domestic car industry.
Maksim Tarasov was engaged in the launch of an integrated quality management system and an environmental management system for occupational safety and health (ISO 9001, ISO 14001) at the Hyundai Trans Kazakhstan plant in 2019. When establishing an integrated system, the entity's management set a new quality, environmental and occupational safety policy, which meets the international standards and the prospective development goals of the plant.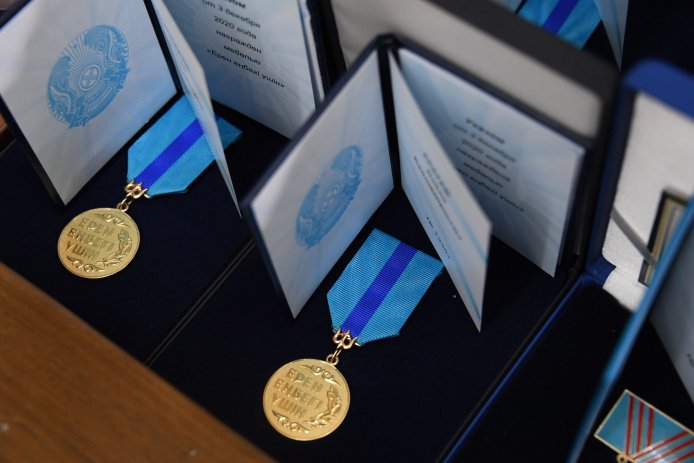 The photo is provided by the Press Service of the Akim of Almaty.